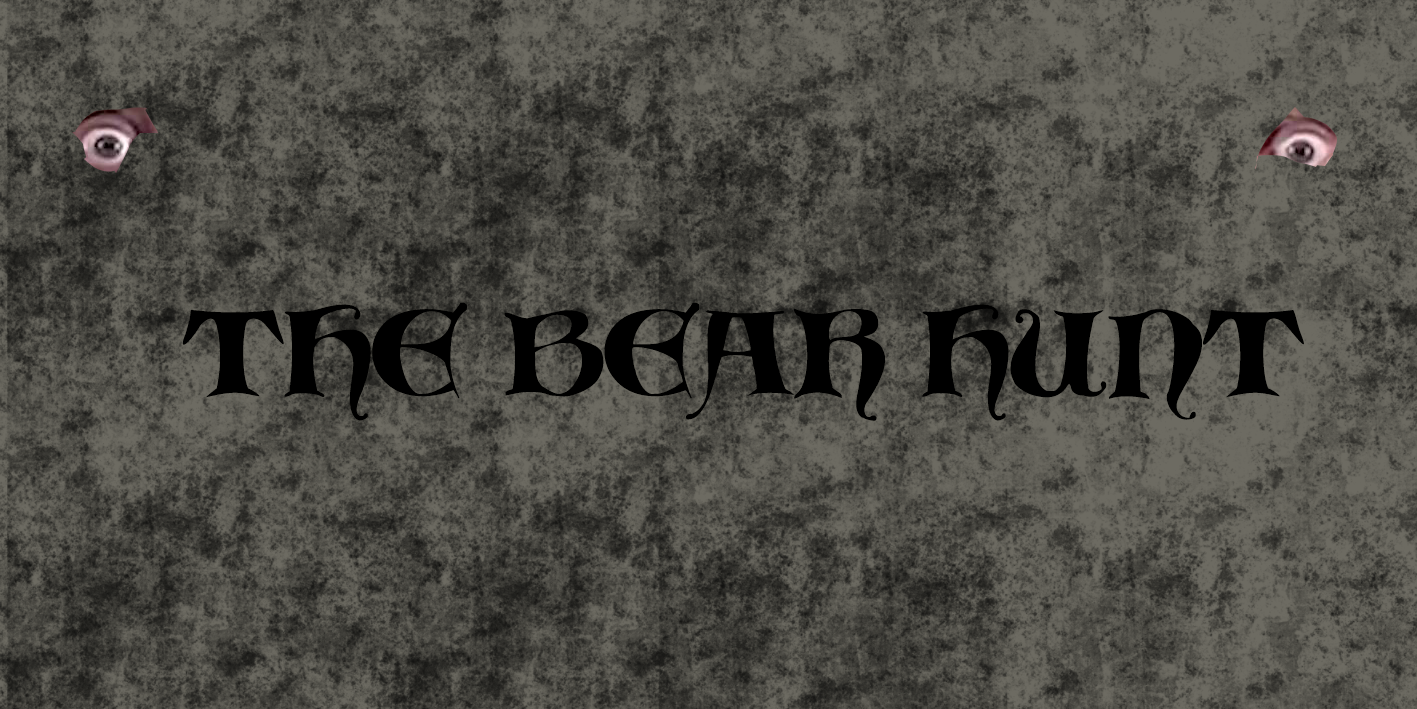 The Bear Hunt
A downloadable game for Windows
My friend,
By now you must have realised that you've woken up in this strange realm..I am going to try and be your guide but you must know that there is a reason you're here!
Your goal is to find the glowing spheres (which are marked by floating spheres) around this maze.
You are not alone here, once you pick up a sphere it gives you 5 mini spheres to use against these foes. They have only one weak spot. Their bodies that lie underneath their massive heads.
You can use these mini spheres by pressing E (whatever that means) once you've picked them up.
Good Luck and I hope to see you on the other side, meet me at the town just over the sandy mountains if you do manage to survive the bear hunt.
IMPORTANT: PLAY WITH HEADPHONES FOR BEST EXPERIENCE
CONTROLS: WASD AND MOUSE TO MOVE, E TO SHOOT ONCE SPHERES ARE COLLECTED. 5 SPHERES ARE GIVEN AFTER PICK UP.